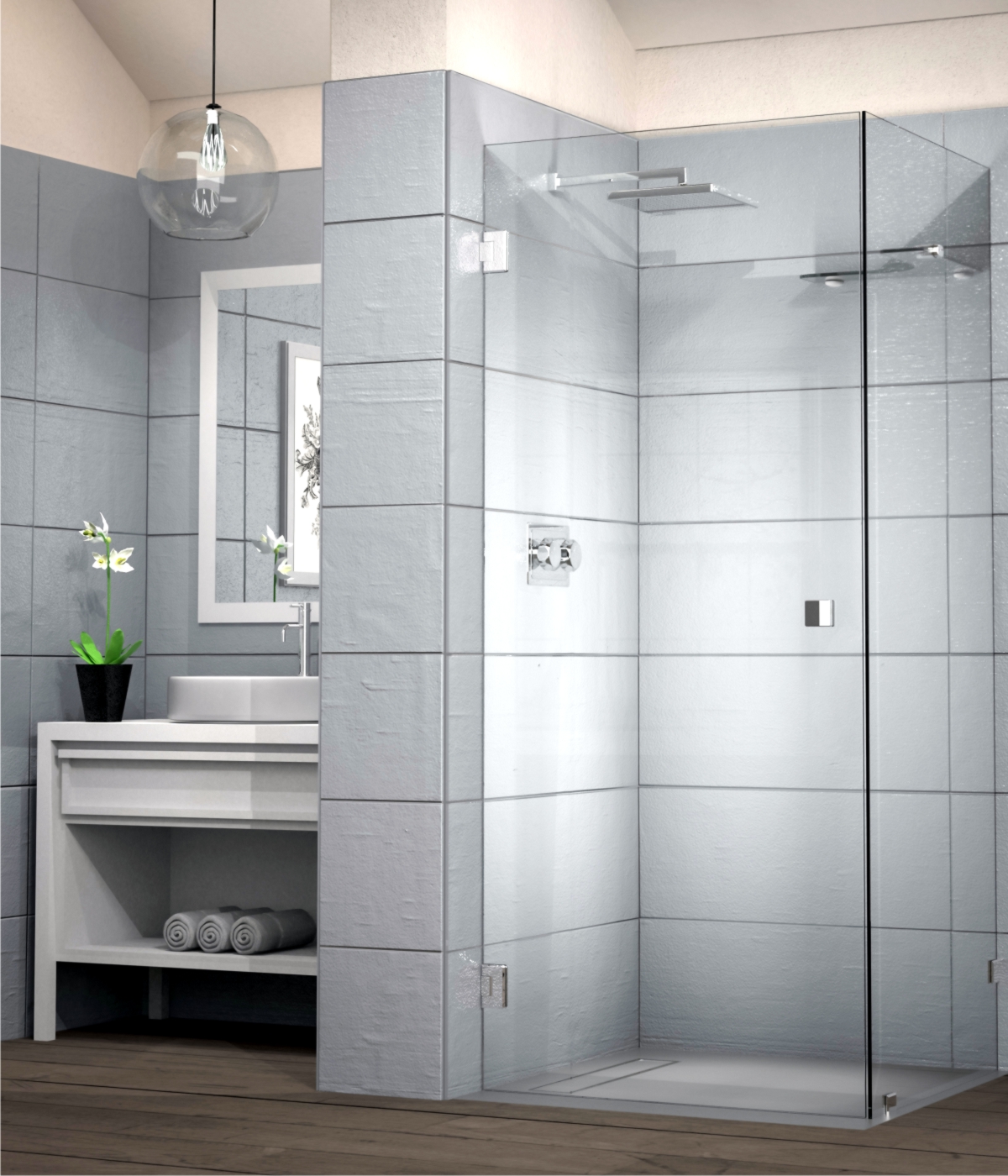 Frameless shower glass doors can be either bypass or pivot. Bypass doors are just sliding sheets of glass that permit entryway into a shower/tub.
A pivot door is a factor of you reading this short article in the very first place. These are hinged pieces of thick glass that pivot open/closed, much like a door.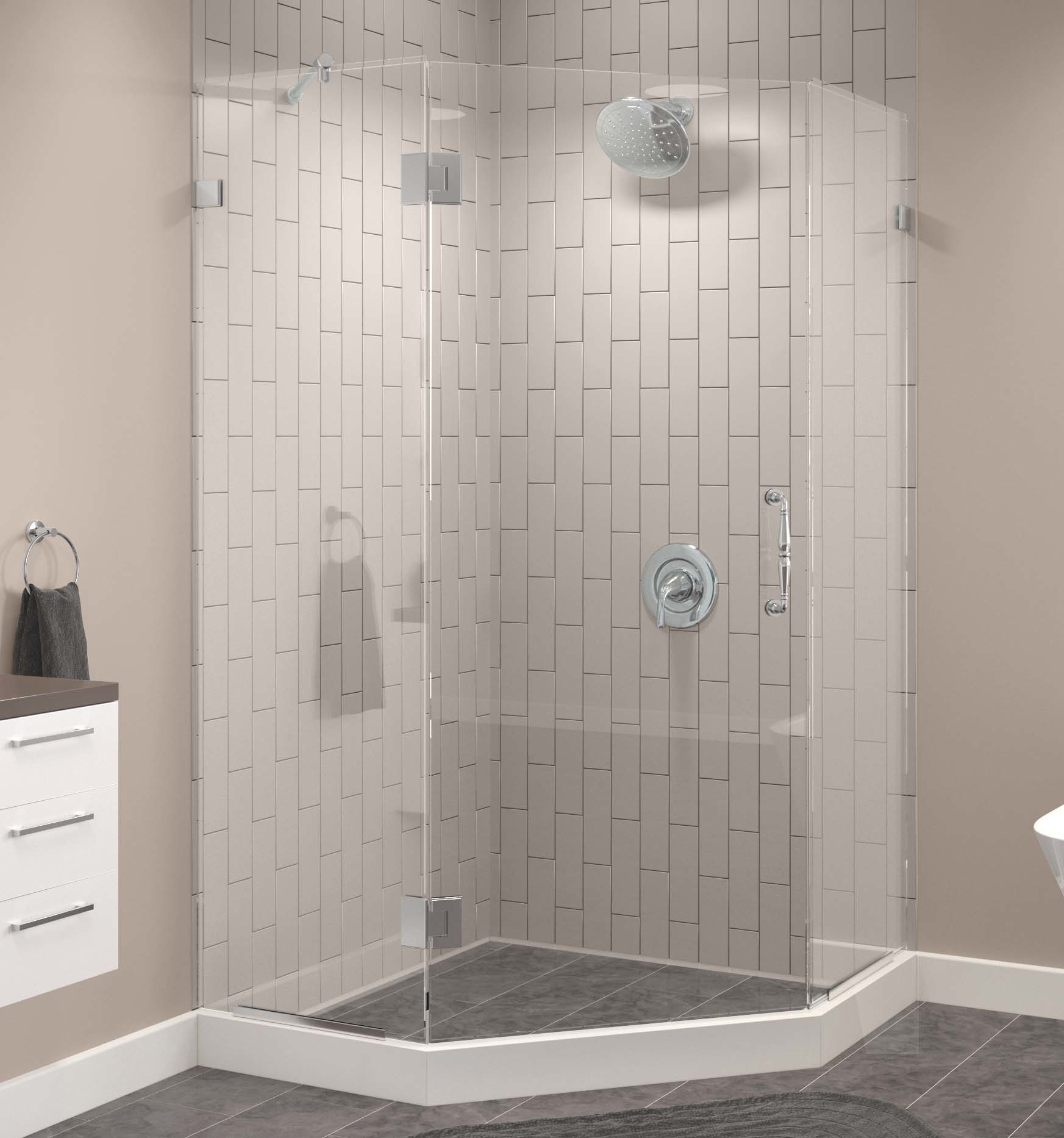 Neo Frameless Shower Glass
Among the most significant setbacks when it comes to buying a frameless shower glass door is the lack of criteria.
One seller will define a frameless shower glass door in various methods from another, and a third one will choose yet another meaning. Truthfully, it can be pretty puzzling to many homeowners. Two terms a person will stumble upon are fully frameless and semi-frameless showers
Some glass shower doors use the channels at the bottom or sides of the door to secure it. While some sellers will still say, this is a frameless shower glass door, the more precise term settled on by many in the industry is semi-frameless.
Other frameless shower glass doors use clamps to secure the glass door to the wall or a set glass panel, which is what many refer to as a fully frameless glass shower door.
Another critical problem is the type of hardware used on the door. That describes the product utilized in U channel (for semi-frameless glass shower doors) and the clamps (for fully frameless shower glass doors) along with any other component consisting of the hinges.
You will find terms like brass construction, aluminum construction, and anodized construction. If possible, always choose brass hardware.
Framless shower glass doors are rather heavy, often weighing up to 200 pounds. The hardware utilized should have the ability to bear all that weight securely and ensure structural stability.
Brass is far better at this than aluminum and numerous other materials in your experience.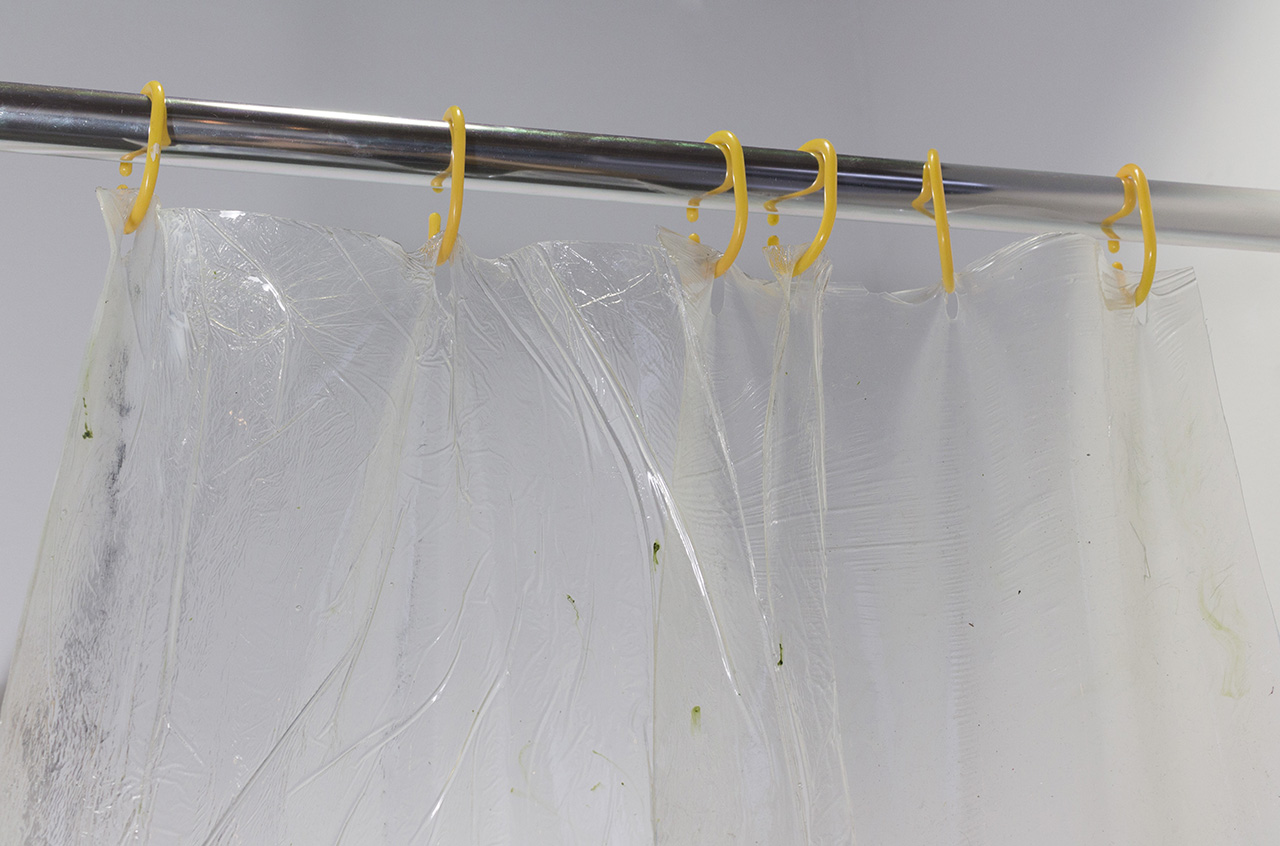 Benefits/disadvantages of Frameless Shower Glass Doors
Looking to resolve the problem of messy wrap around shower curtains or concerned about hazardous chemicals found in many shower curtains?
Here, at New Town Glass, Kelowna, we offer Agalite frameless glass shower doors and frameless tub enclosure that significantly reduces health risks associated with vinyl shower curtains.
Easy to clean and practically maintenance-free, you will never have to handle a musty shower curtain again.
Readily available in an infinite variety of shapes and textures, now you can experience the clean looks that only the appearance of pure glass can provide.
Traditional framed glass shower doors utilize metal, rubber, or some other product to secure the glass along the edges. The result is a bulky look that can become an eyesore specifically for small restrooms.
A frameless shower glass door eliminates the framing, creating a cleaner and less cluttered look. Many homeowners will likewise concur that a frameless shower glass door is less of an inconvenience to clean and maintain. A quick wipe suffices to get it looking gleaming clean.
However, the charm and airiness of our Agalite frameless glass shower doors include a few disadvantages.
For one, the cost of a frameless shower glass door is much higher than that of framed doors. That is due to the increased complexity of designing and install frameless shower glass doors.
Secondly, these doors feature a greater danger of leaking water into other areas of the bathroom. Correct design is vital in preventing this.
With quality installation and proper maintenance, a frameless shower glass door is one of the best bathroom upgrades you can make. It leaves your bathroom sensation airier, brighter, and more substantial.
While frameless glass shower doors are getting steam throughout the country, many homeowners still utilize ordinary framed shower doors.
The Difference in Cost
To no surprise, framed glass shower doors cost less than their frameless counterparts. According to our estimator, you can save between $200 and $500 on your total project.
Frameless shower glass doors are much more expensive because the glass is way thicker, and they also require unique hardware
Seamless shower doors require extremely tough nuts and bolts to hold up. Given that security is always a concern, producers do not only take extra time determining the door but also picking out the ideal hardware for your shower remodel.
As you may anticipate, frameless glass shower doors cost more than your typical glass shower door. In truth, the average cost of a frameless glass shower door installation is $1,000. However, we have seen frameless glass shower door sets up cost as low as $900 or as high as $1,300.
You can save money on your frameless shower glass doors cost by installing the doors yourself (roughly $300), however, provided what you spend on the door,  we recommend letting professional shower specialists mount these expensive and heavy doors.
Thicker glass – frameless shower glass doors do not have the structural advantage of metal framing; the glass must be thicker.
Glass is generally about a quarter-inch thick.
Massive – a 72″ x 36″ frameless door might weigh as much as 70 pounds. Compare to a framed glass shower door, which might weigh about 45-50 pounds.
Shower door hinge combination shower doors are notched where hinges attach for added security, strength, and safety.
There are several hardware styles a wide range of materials and finishes are offered to complement taste or to match the existing bathroom fixtures.
Our Kelowna frameless glass shower doors are 100% glass. They do not require frames and supply a modern and sleek addition to an existing shower enclosure. Frameless glass shower doors can swing open or shut.
Strong hinges are attached to the nearby wall with specialty hardware made to hold more massive doors. Frameless shower glass doors require little maintenance, look much better, and last longer than conventional shower curtains.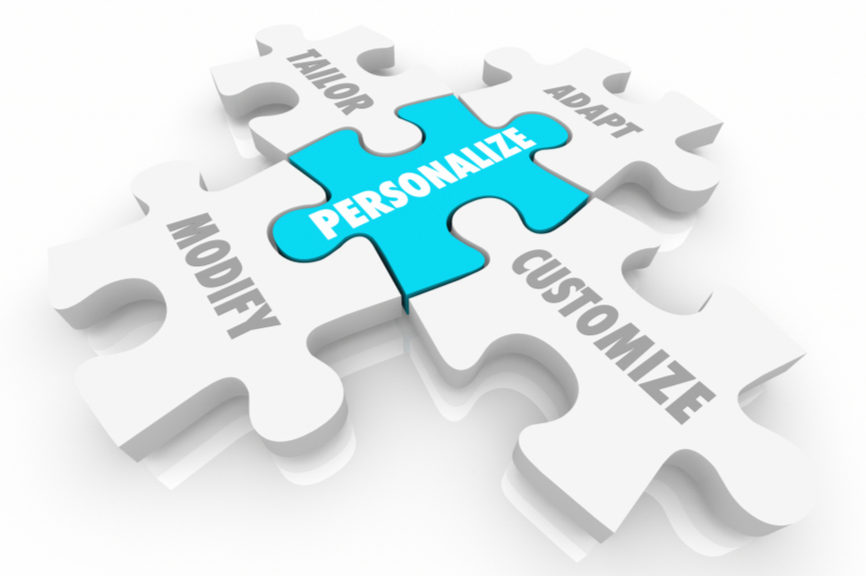 Glass Shower Doors & Enclosures
While they do cost more than typical shower enclosures, frameless shower glass doors create a more open and seamless bathroom. They are easy to maintain, and potential buyers love them.
Agalite glass shower and bath enclosures fabricate custom heavy frameless shower glass enclosures, the intricacy involved in frameless shower glass doors and enclosures.
Browse through New Town Glass, Kelowna's website under Services-Glass Showers for frameless shower options
https://newtownglass.ca/services/shower-doors-kelowna/
Frameless Vs. Framed Glass Shower Door Expenses
Expensive – costs range from the $400s to the thousands. Framed shower doors easily will cost 40% less. Much easier to clean – a strong sheet of glass has no framing to hinder cleaning.
Complex to install – because of the frameless door's excessive weight, care needs to be required to ensure that it is safely installed– a task frequently best left to experts.
When choosing a glass shower enclosure, the decision on whether to install frameless glass shower doors or a framed ensemble will be required.
Each has its benefits, and it is a matter of aesthetics and performance that will aid in deciding in which kind of shower enclosure to install depending upon the existing space readily available and style desires.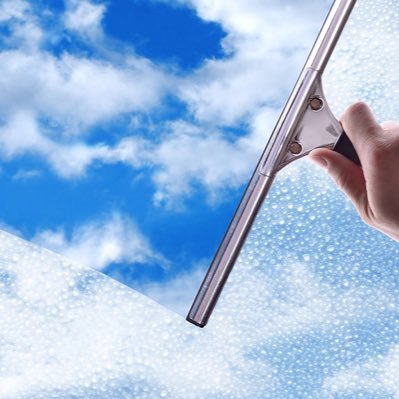 Frameless Shower Glass Enclosure Maintenance
You go to the shower to cleanse your body, so it just makes good sense that your shower and frameless shower glass doors are as clean as can be. Fortunately, when it comes to glass shower door maintenance, cleaning is 90% of the work. If you clean and do the other maintenance product pointed out below, the frameless shower glass door ought to last for a minimum of a decade.
Daily cleaning: ensure to buy a squeegee and keep it in the shower. Attempt to clean down the inside of the frameless door as frequently as possible.
Deep cleans: buy glass cleaner. However, using white vinegar is appropriate, also. It is excellent for removing scum and preventing mold. Use it to the inside of the door and spray it down with water to rinse.
Still not sure if frameless glass shower doors are best for you?
Beyond cost, all potential buyers should weigh the other pros and cons of such a remodel. Considered that frameless shower glass doors can cost upwards of $500 more than standard glass shower doors, the benefits need to deserve it.
Very first, as we have stated, 2 of the best features of frameless shower glass doors are the sleek and trendy appearance. Homeowners who choose glass shower doors have a lot more freedom in regards to designing and decorating the bathroom rather than having to work around a shower curtain.
In truth, frameless shower doors draw the eye towards your beautiful floor and shower tile. If you spent additional money on bathroom tile, frameless shower glass doors would improve their look.
Furthermore, Kelowna frameless shower glass doors can be custom made so that they can fit any shower or bathroom layout. The very same cannot be stated of shower curtains or pre-made shower stall doors.
Beyond design, frameless shower glass doors are much easier to keep clean. The only thing homeowners have to stress over is soap scum, which can build up on glass with time and end up being difficult to remove. Luckily, all it takes is a weekly spray with white vinegar or first glass cleaner to avoid this from happening.
Glass doors are also really resistant to mold and mildew, which can become a common problem in damp restrooms. As such, frameless glass shower doors are an ideal alternative for bathroom spaces that are not well aerated and may experience mold or mildew problems otherwise.
A frameless shower glass door finishes a luxurious bathroom like a Viking range perfects a kitchen. Consider how much of your life you spend in the bathroom; between brushing, bathing, showering, shaving, and doing makeup/hair.
You deserve a room you can genuinely relax in. It's not surprising that the ancient Romans thought about the bathroom among the essential rooms in the house!
Frameless glass shower enclosures from our Kelowna supplier Agalite, can create a focal point that changes a bathroom into a spacious place of respite.
In the past, shower doors required metal frames around the edges to hold the glass in place. With such framed glass shower doors, metal surrounded the entire glass door, leaving no exposed edges.
Because these doors were built of thin, relatively inexpensive glass ranging from 1/8″ to 3/16″ density, they needed a metal frame to maintain their structural integrity.
Sturdiness was restricted, however, and water and soap scum could quickly gather in the metal crevices, resulting in mildew and deterioration.
For more information or any questions you may have, I'll be happy to answer them or check out our website.
Contact New Town Glass at 250-801-5259